Request More Information
The College of Graduate Studies tries to instill critical thinking, inspire curiosity, and promote innovation in order to graduate future generations of scientists, researchers, teachers, and community leaders who will use the power of education, research and scholarship for positive impact.
If this sounds like you, reach out to us today to learn more about our programs!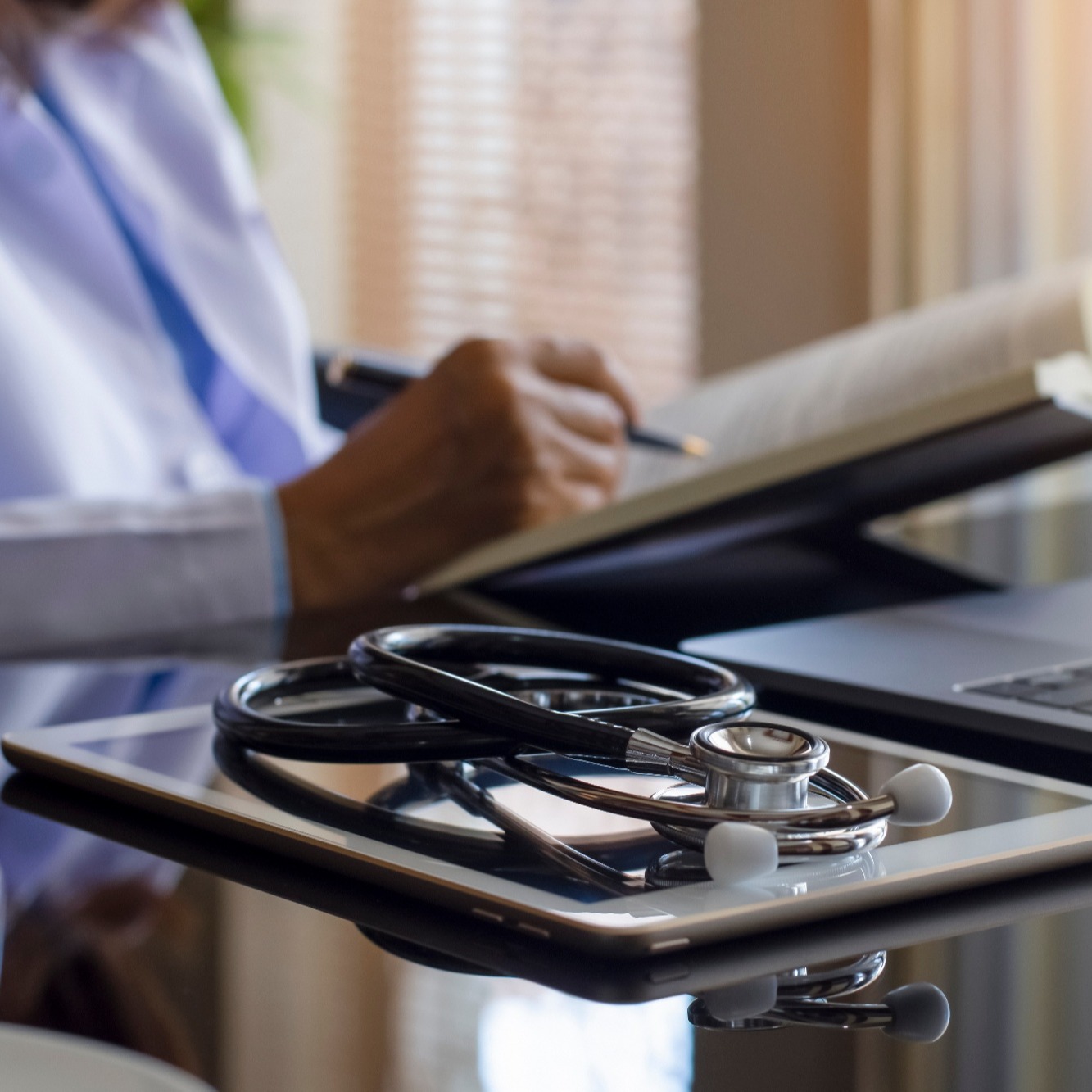 "The advantage is that faculty come from both the College of Medicine and the College of Pharmacy, with a diverse group of researchers."
– Matthew Smith, Ph.D. '17, Integrated Pharmaceutical Medicine Program